News & Upcoming events
Grimposium is an international touring festival and conference which brings together musicians, visual artists, journalists, writers and record label executives in the global extreme metal scene.
News
From shock to doc: Norwegian black metal on the big screen
On Thursday 30th November, Jason Wallin was interviewed by Kateryna Barnes at the University of Alberta about the Blekkmetal documentary. Read the story here.
******
Pussy Riot talks punk rock, prison and Pokemon. November, 2016
Concordia professor Vivek Venkatesh interviews Russia's human rights rebels.  Read more here.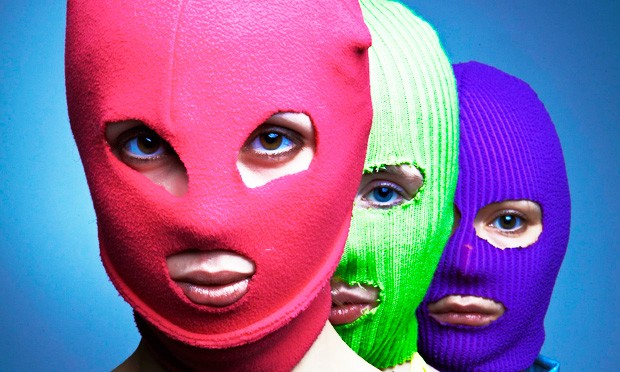 A podcast of the interviews is below.
Upcoming Events
Cinedelphia Film Festival 2017
Blekkmetal will be screening at Cinedelphia on Wednesday 19, April. Tickets available here.
Bientôt / Coming Soon
La prochaine génération de Grimposium / The next generation of Grimposium
En partenariat avec / in partnership with Someone Canada